Overview
This meeting will bring together a panel of highly-accomplished experts in several interdisciplinary fields of Materials Science and Engineering. Lectures and discussions will encompass basic studies and applications on innovative areas and will address current topics of novel issues. This meeting consists of plenary sessions, clusters, and symposia.
Plenary Talks
Plenary talks by these outstanding researchers will be held on cross-cutting and rapidly advancing themes focusing on this conference.
Judith Driscoll
University of Cambridge, UK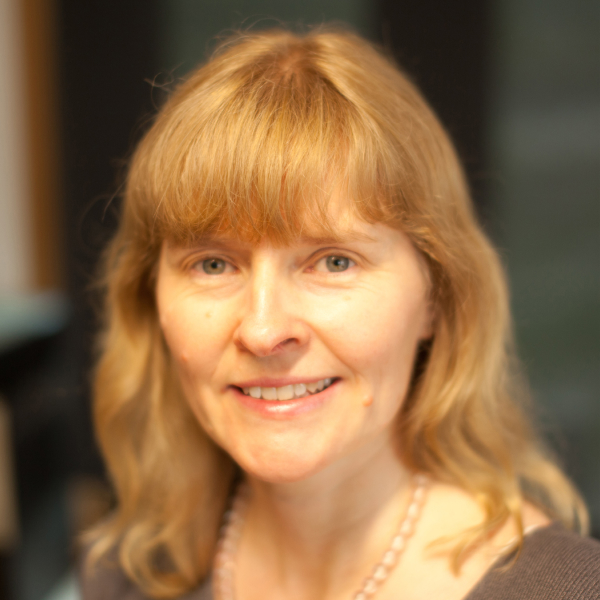 Antonio Facchetti
Northwestern University, USA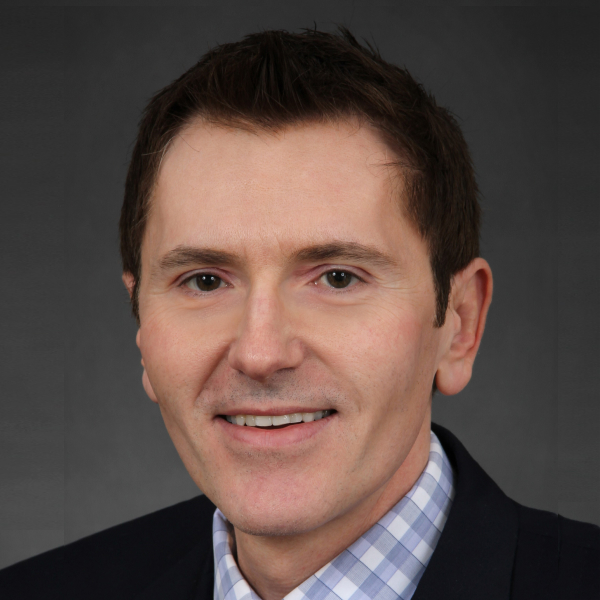 Kazunori Kataoka
iCONM, Kawasaki Institute of Industrial Promotion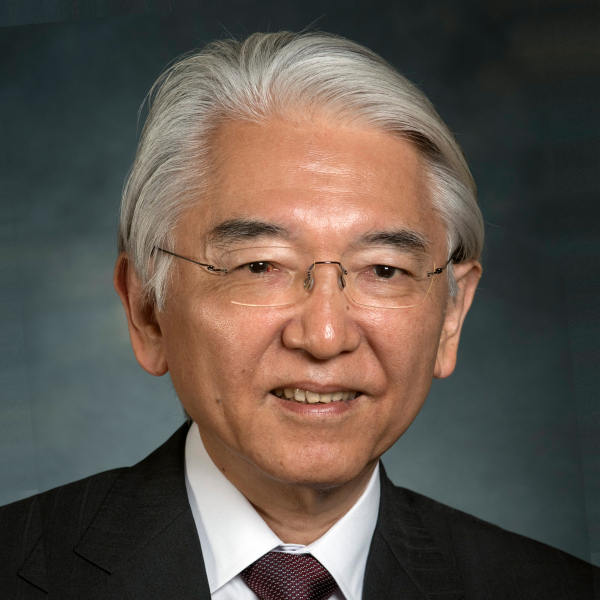 Yanming Ma
Jilin University, China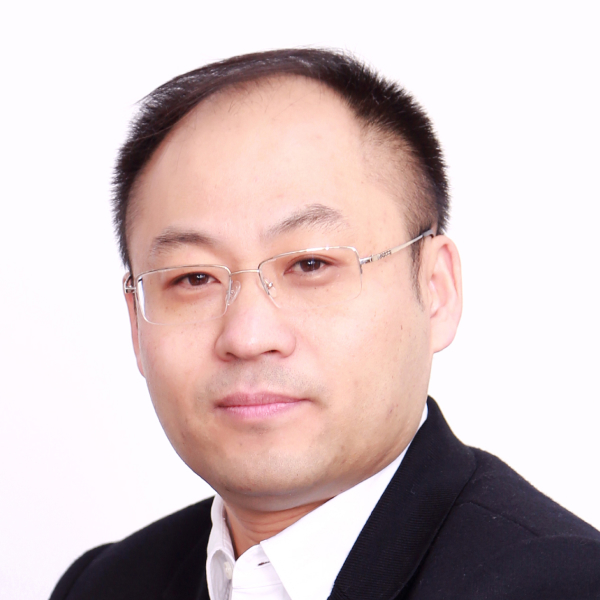 Paul Joseph Steinhardt
Princeton University,USA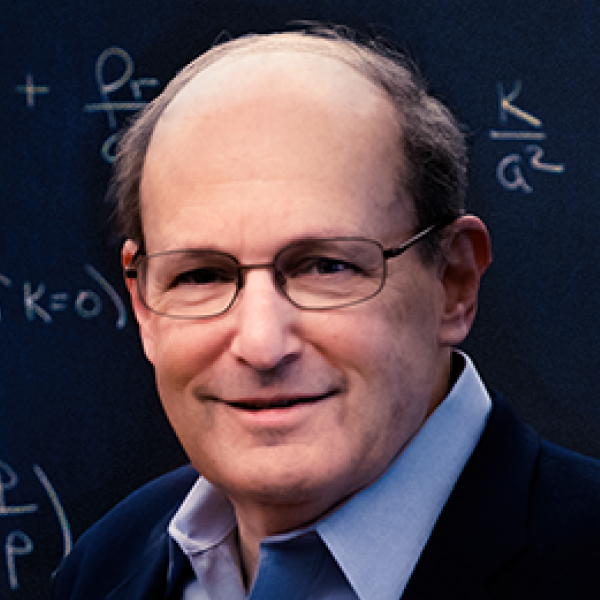 Gerbrand Ceder
UC Berkeley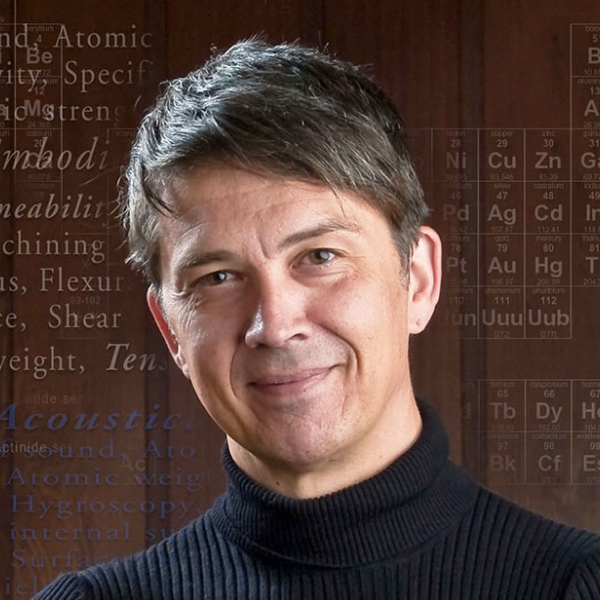 Business Lecture
Chika Kako
Toyota Motor Corporation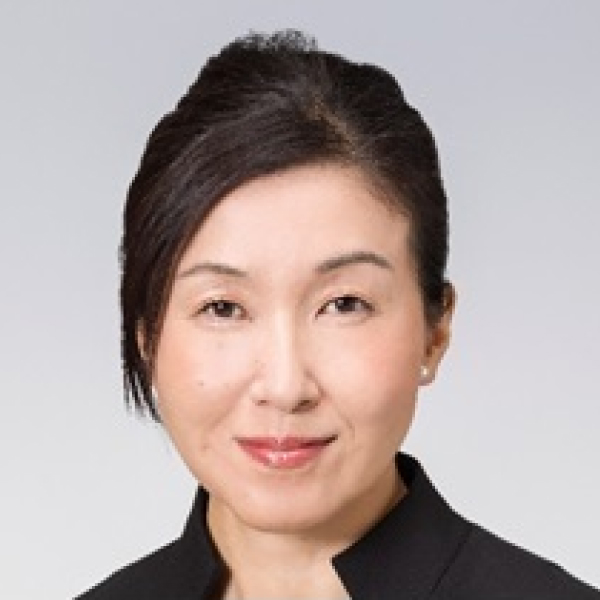 Cluster / Symposium
Each cluster consists of multiple symposia, which will have a joint session (cluster session) during the meeting period. The cluster is expected to be a priority research field in near future.
The respective symposium provides keynote and invited talks, contributed lectures, and posters, focusing on specific topics.