Program at a glance
Timetable
How to join the online sessoins and download the PDF abstract
You can join the online sessions from the timetable above. Refer to the guide here [PDF] for details.
Please note, you cannot see the Zoom meeting icon and PDF abstract before Dec. 6.
These will be uploaded after Dec.6.
Overview
This meeting will bring together a panel of highly-accomplished experts in several interdisciplinary fields of Materials Science and Engineering. Lectures and discussions will encompass basic studies and applications on innovative areas and will address current topics of novel issues. This meeting consists of plenary sessions, clusters, and symposia.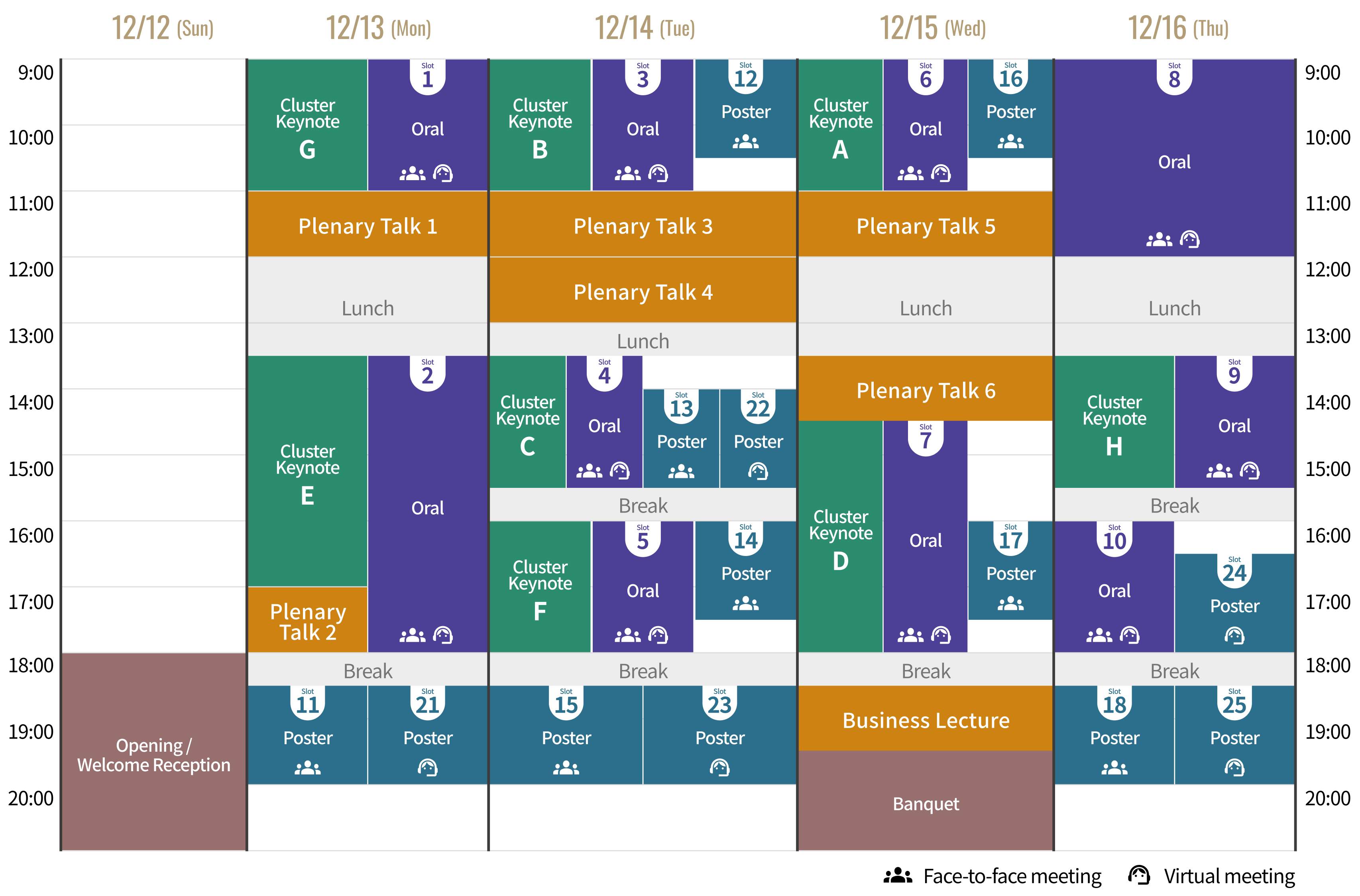 About face-to-face or virtual meeting
MRM2021 will take place as a face-to-face meeting, and all events will be held at the venue in Yokohama. Oral presentation will be organized in the Hybrid system. Therefore, authors who will deliver an oral presentation will be asked to deliver in-person presentations of the work if you can travel to the venue. Otherwise, authors can present online if they cannot travel in December due to COVID-19.
On the other hand, poster presentations will be organized in both real and online systems. Authors who can come to the venue will be asked to deliver in-person presentations of the work at the real poster slot. If authors cannot travel to the venue, they can present online at a different slot from the real poster presentation. The real poster presenters will be asked to present twice at the venue and virtual poster presentations according to the principle of this meeting that all meeting attendees will be able to participate in the meeting in-person and online.
Plenary Talks
Plenary talks by these outstanding researchers will be held on cross-cutting and rapidly advancing themes focusing on this conference.
Judith Driscoll
University of Cambridge, UK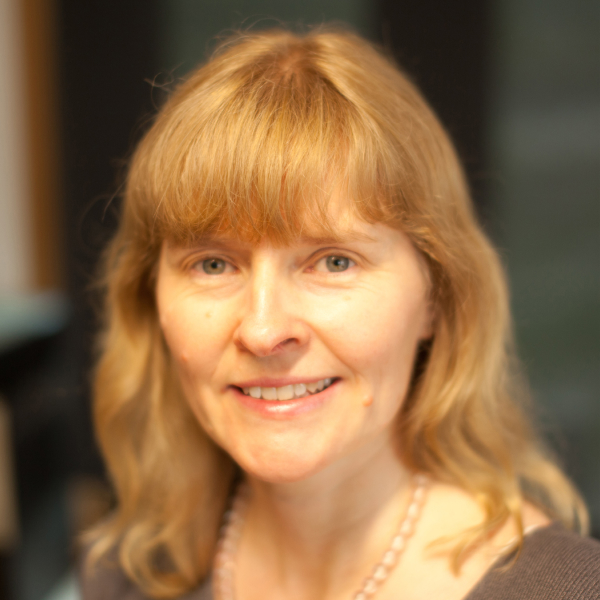 Antonio Facchetti
Northwestern University, USA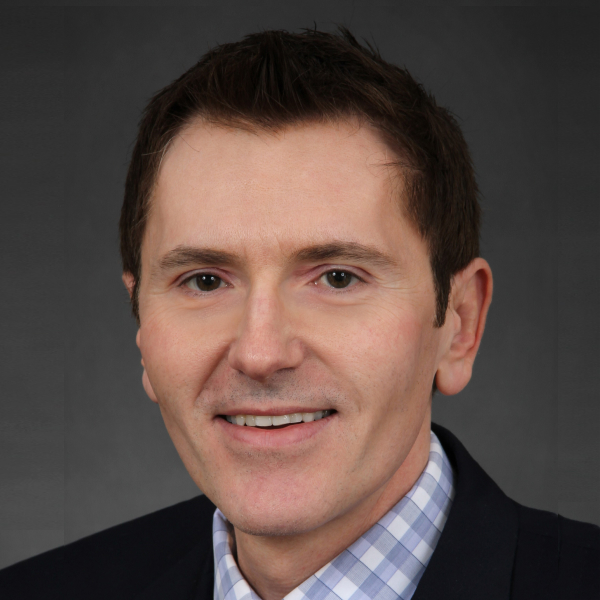 Kazunori Kataoka
iCONM, Kawasaki Institute of Industrial Promotion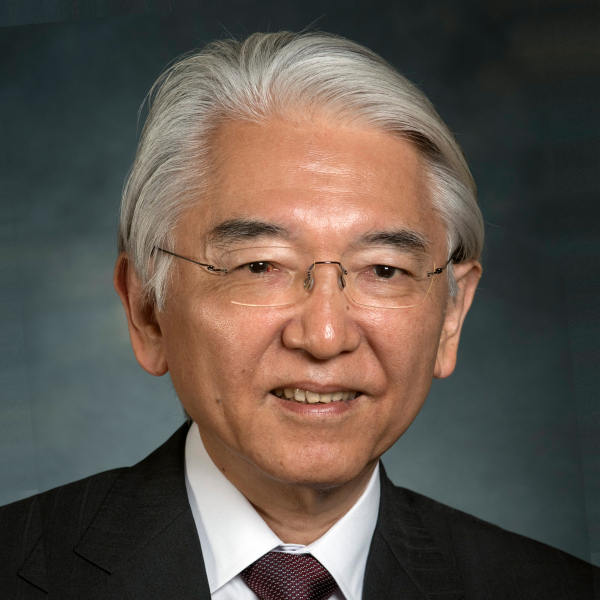 Yanming Ma
Jilin University, China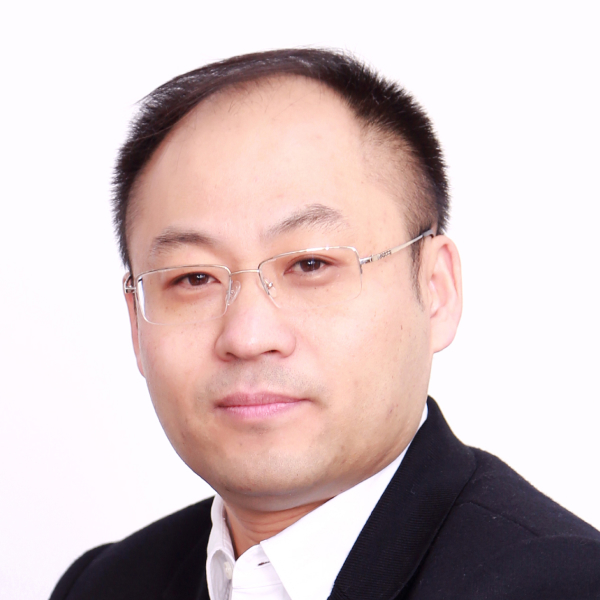 Paul Joseph Steinhardt
Princeton University,USA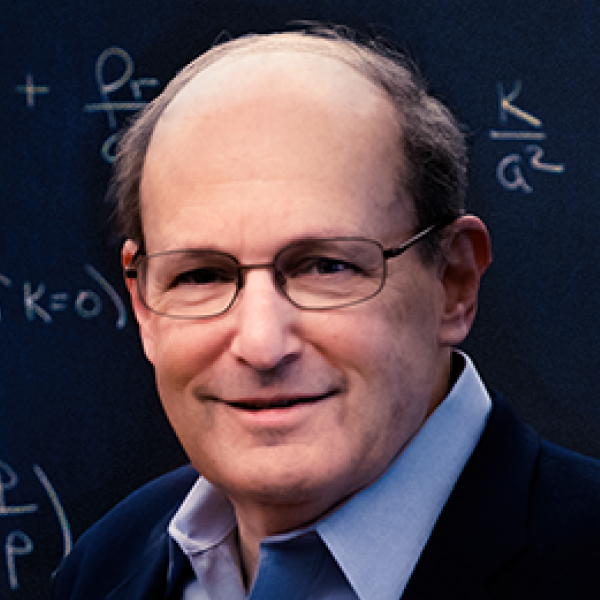 Gerbrand Ceder
UC Berkeley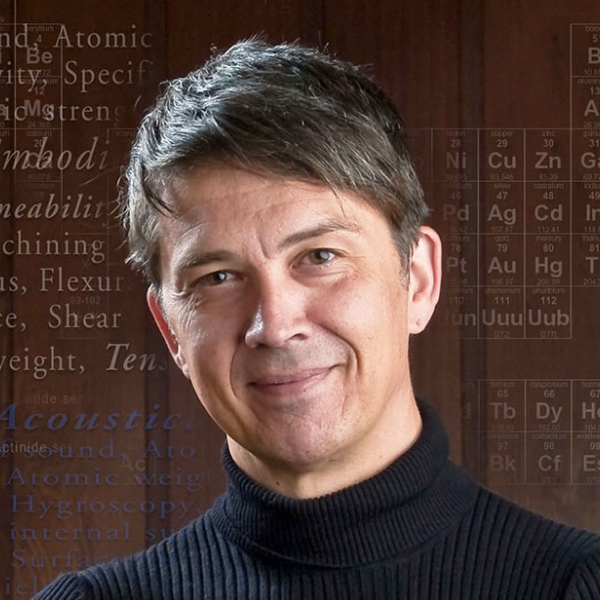 Business Lecture
Chika Kako
Toyota Motor Corporation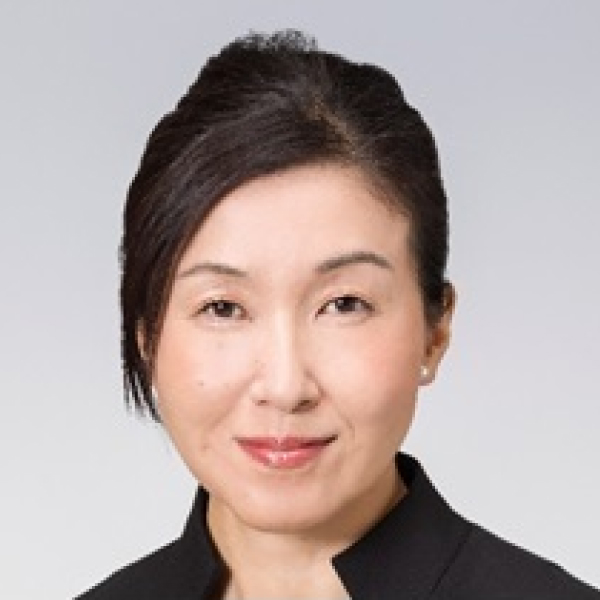 Cluster / Symposium
Each cluster consists of multiple symposia, which will have a joint session (cluster session) during the meeting period. The cluster is expected to be a priority research field in near future.
The respective symposium provides keynote and invited talks, contributed lectures, and posters, focusing on specific topics.