About the MRM2021
Materials science is rapidly expanding across the traditional boundaries of physics, chemistry, biology, and earth science for achieving Sustainable Development Goals (SDGs). The future of humankind and the development of a sustainable society depend on the development of new materials and their integration in the energy-water-food nexus.
To achieve this requires integration of modeling, basic theory, high throughput materials science, and advanced characterization in a new approach to science and technology. ...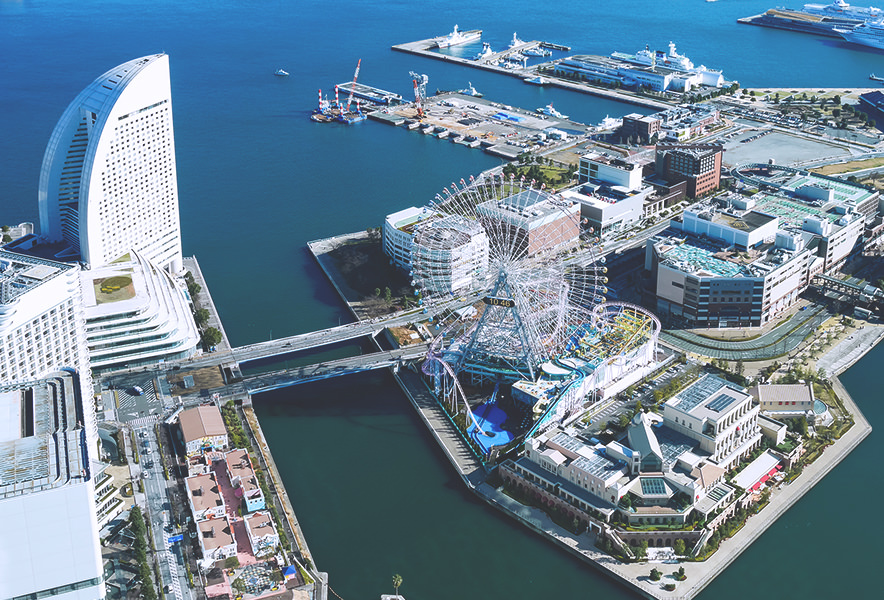 View Details
Registration is Now Open
The online registration is open until November 30, 2021.
Online Registration
Program
This meeting consists of a meeting plenary session, several clusters, and one themed forum.
Each cluster consists of multiple symposia and will feature three plenary lectures.
The respective symposium provides invited talks, contributed lectures, and posters, focusing on specific topics.
PLENARY SESSION

CLUSTERS & SYMPOSIA

THEMED FORUM
View Details
Abstract Submission is Now Closed
We would like to thank all authors who contributed their abstracts! June 1, 2021.
Call for Sponsors
Reach out and increase awareness of your products/services to research engineers, scientists and industry professionals at MRM2021.
View Details