THANK YOU FOR JOINING US
Dear Colleagues and Friends,
On behalf of the Organizing Committee of MRM2021, we would like to express our sincere appreciation to all of you for your participation and contribution to the second MRM Meeting in Yokohama, Japan. The meeting was successful due to informative talks on cutting-edge subjects beyond traditional discipline and fruitful discussion.
We could have 6 plenary lectures, 27 keynote lectures, 8 clusters & 36 symposia, and 1401 oral and poster presentations, and 1642 registrants from 35 countries. Due to the influence of the COVID-19, the meeting was held in a hybrid manner, and all participants from overseas were forced to participate online. Nevertheless, the number of in-person participants was 878 (53% of the total participants). Pleasant reactions for the meeting facilitating the stimulating and high-level scientific discussion beyond traditional cross-disciplinary have reached us. This is just the MRM is aiming since the first meeting in 2019. We wish to express our gratitude to all the presenters, meeting participants, students, sponsors, supporting organization, staffs for making the MRM2021 success, and our colleagues at the MRS-J, friends and family for their dedication and support of this meeting.
The MRM2023 will be held from December 11 to 16, 2023, in Kyoto International Conference Center, Kyoto with conjunction with IUMRS-ICA meeting.
Call for Symposia will start next spring.
We sincerely welcome your attractive proposal.
We do hope to see you face-to-face in Kyoto in 2023.
Thank you and best wishes.
Hideo Hosono, Chairperson of MRM2021 (Tokyo tech)
Atsushi Suzuki, Secretary General (YNU)
About the MRM2021
Materials science is rapidly expanding across the traditional boundaries of physics, chemistry, biology, and earth science for achieving Sustainable Development Goals (SDGs). The future of humankind and the development of a sustainable society depend on the development of new materials and their integration in the energy-water-food nexus.
To achieve this requires integration of modeling, basic theory, high throughput materials science, and advanced characterization in a new approach to science and technology. ...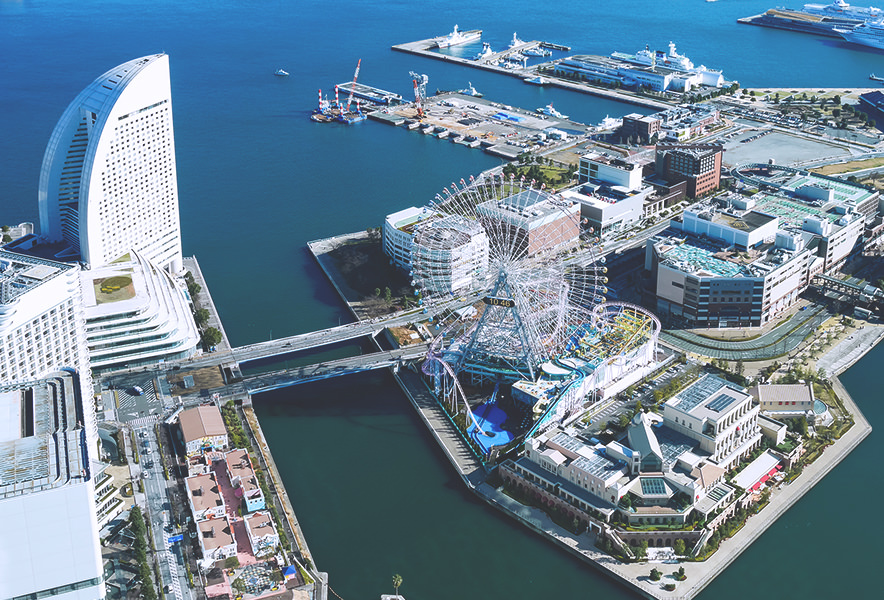 View Details
Registration is Now Open
The online registration is open until November 30, 2021.
Online Registration
Program
This meeting consists of a meeting plenary session, several clusters, and one themed forum.
Each cluster consists of multiple symposia and will feature three plenary lectures.
The respective symposium provides invited talks, contributed lectures, and posters, focusing on specific topics.
PLENARY SESSION

CLUSTERS & SYMPOSIA

THEMED FORUM
View Details
Abstract Submission is Now Closed
We would like to thank all authors who contributed their abstracts! June 1, 2021.
Call for Sponsors
Reach out and increase awareness of your products/services to research engineers, scientists and industry professionals at MRM2021.
View Details